We wanna see your impressions!
It is TCD's initiative to check your impressions before sending them back to us! We highly encourage you to send us a picture of your impression so that we can advise if it is properly molded.
Just scan the QR below!
Got any problems?
Got problems regarding your order? TCD makes sure that anytime, anywhere our representative is ready to help you in any way possible.
All you have to do is scan the QR below!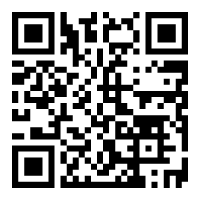 The ConfiDental