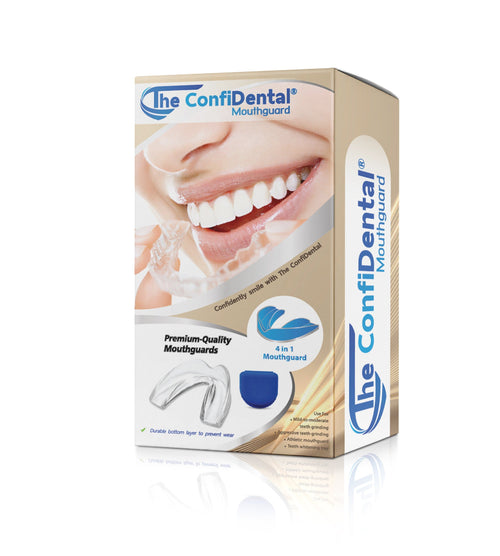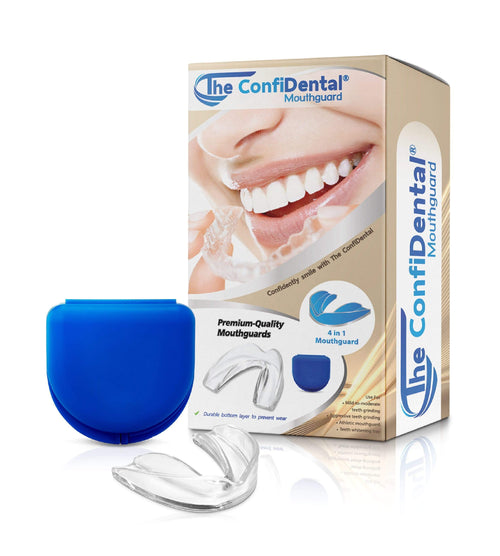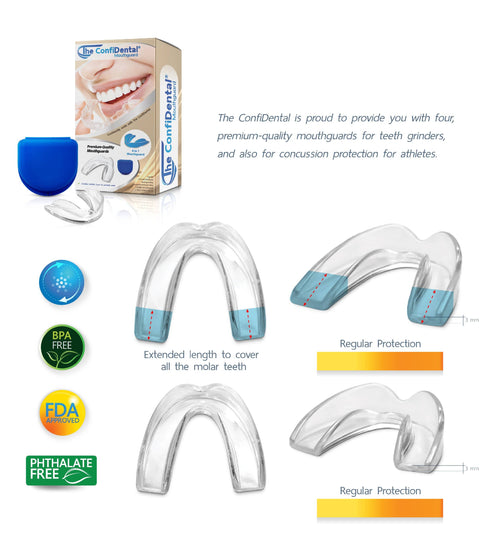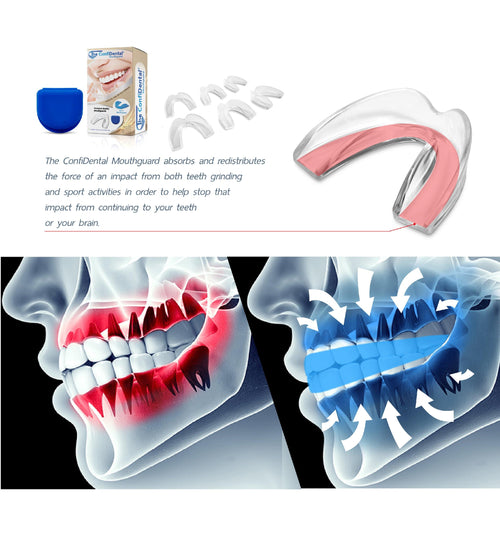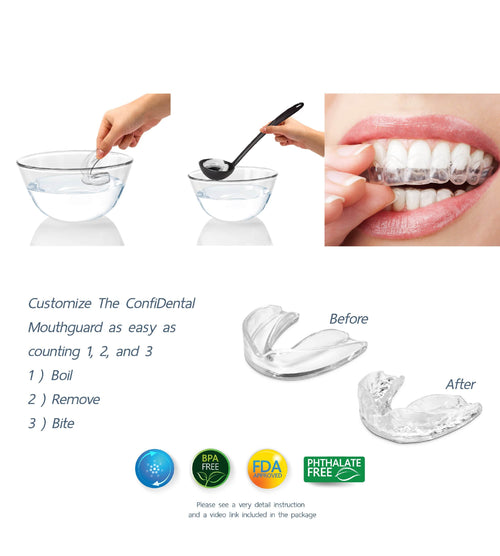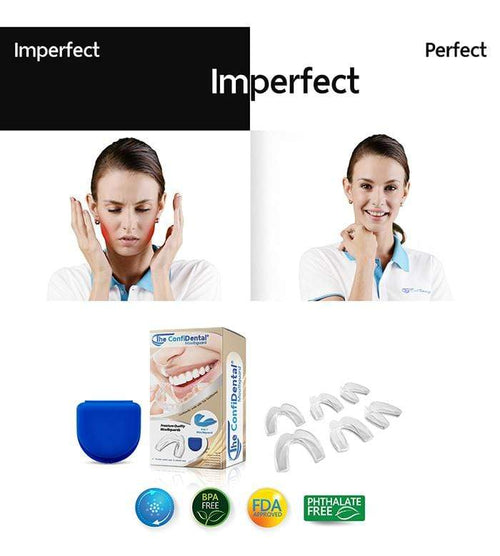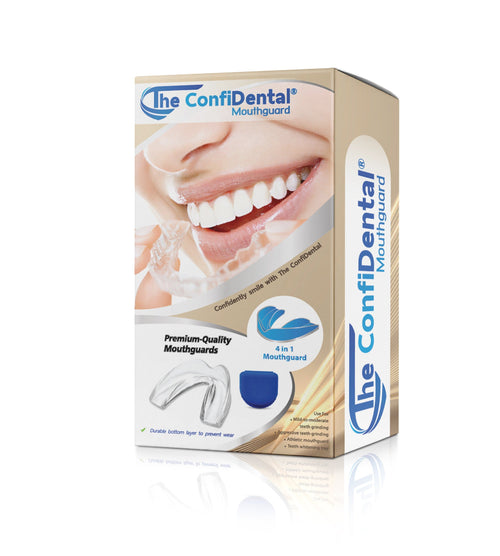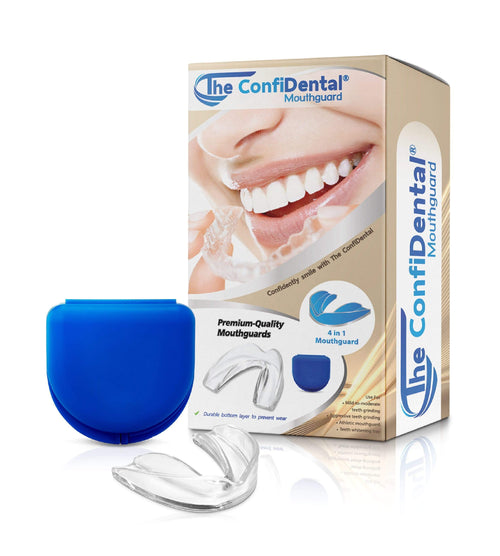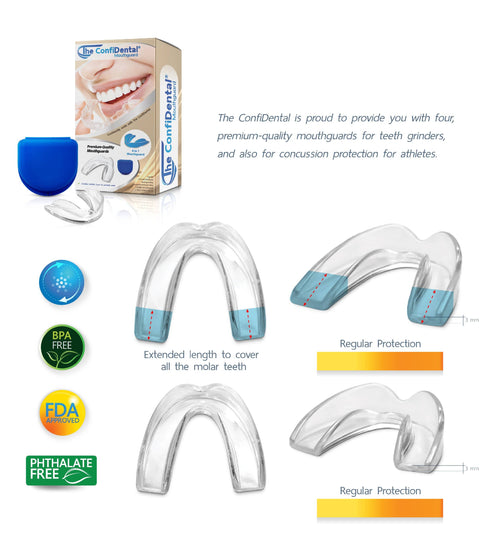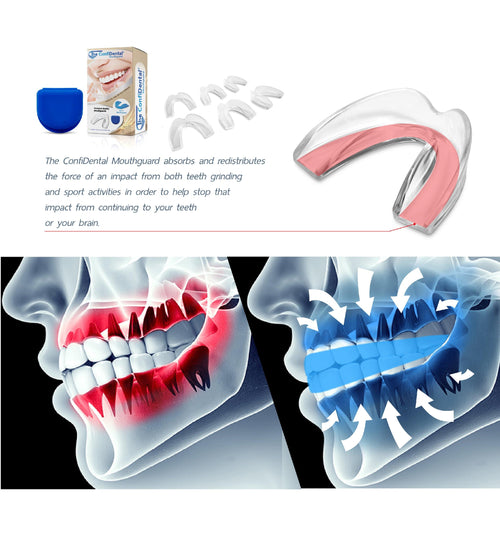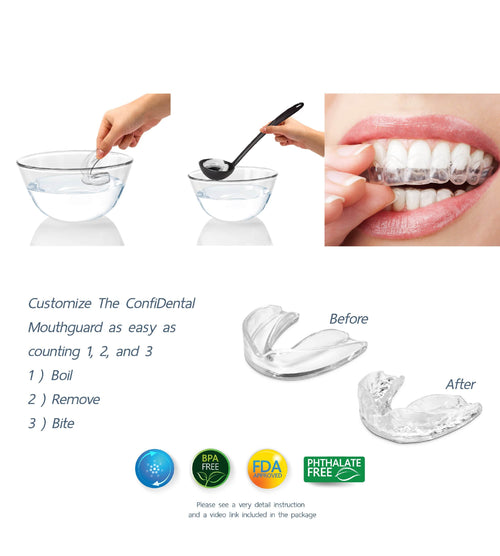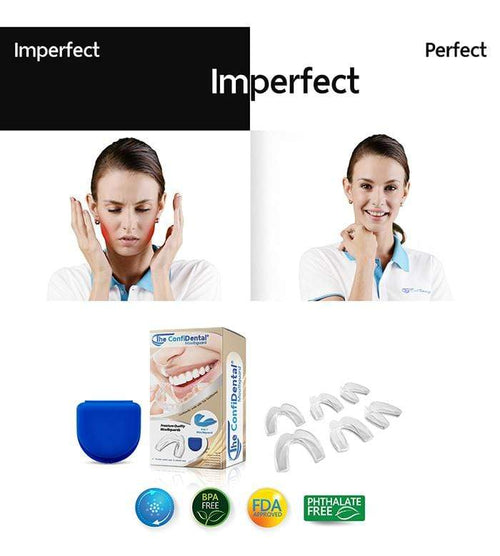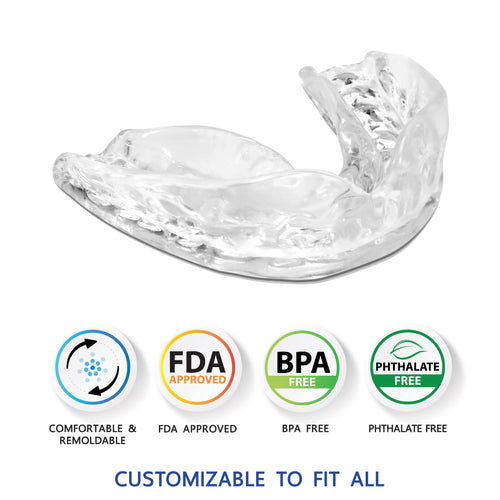 Best Selling, Premium Quality Night Guard for Sleep - Only $19.99
Introducing The ConfiDental.
Working as the perfect night time solution for teeth grinders and for those struggling with ongoing bouts of bruxism.

The ConfiDental night guard is made from premium medical grade, BPA & Phthalate Free materials with a slim (thin) design that assures a high level of comfort while sleeping.

Reduce Tension on Jaw Muscles from Bruxism and TMJ

Fully Customized for Your Mouth - Perfect for Sleep

Providing The Lowest Prices in The Premium Quality Market