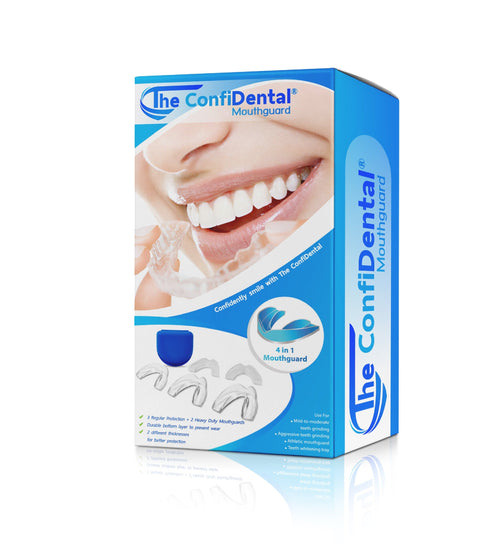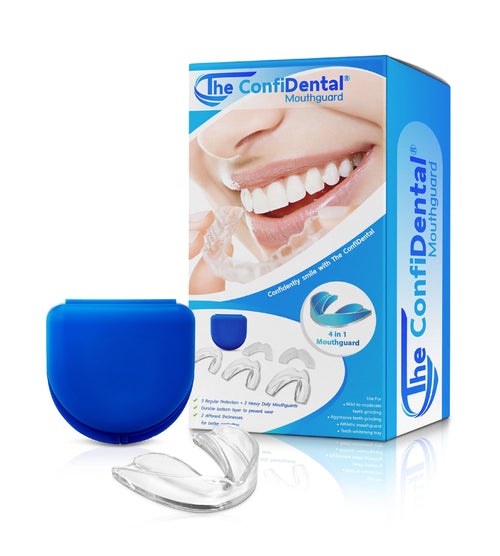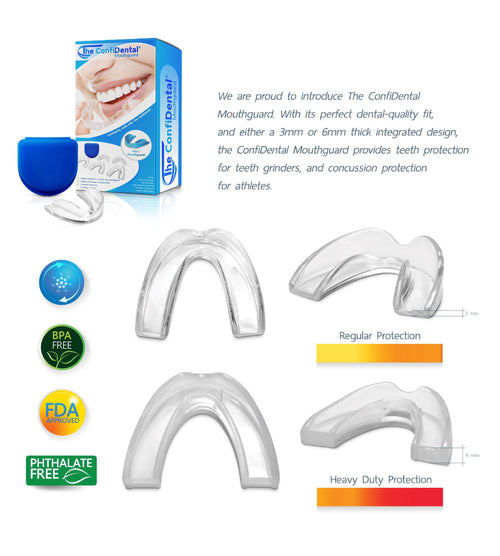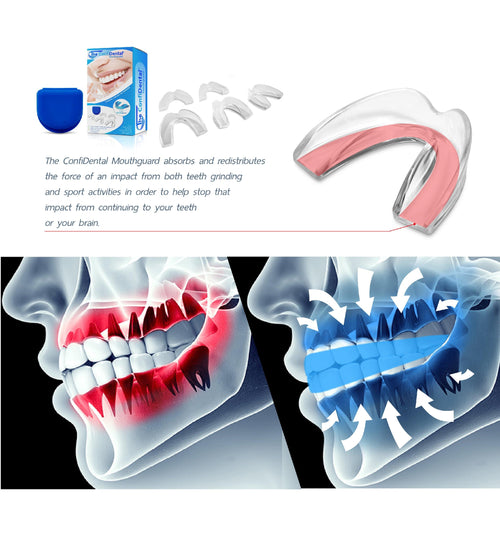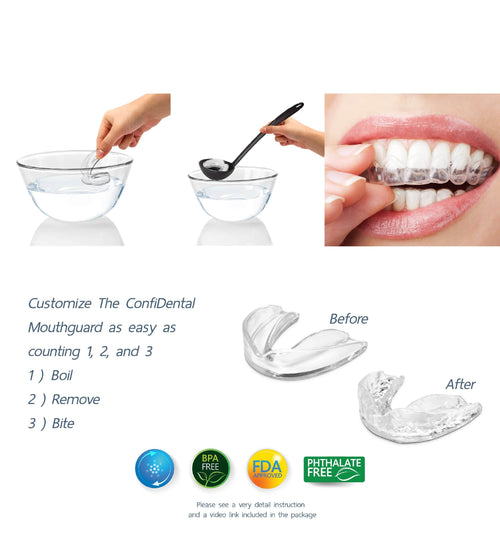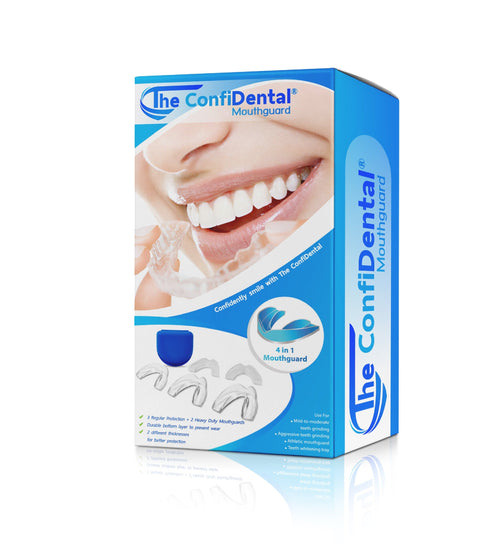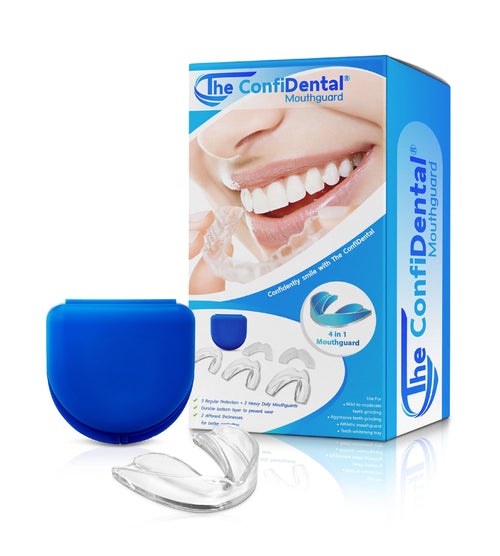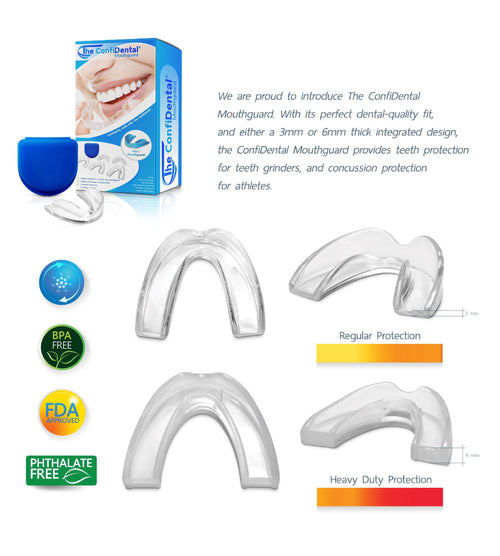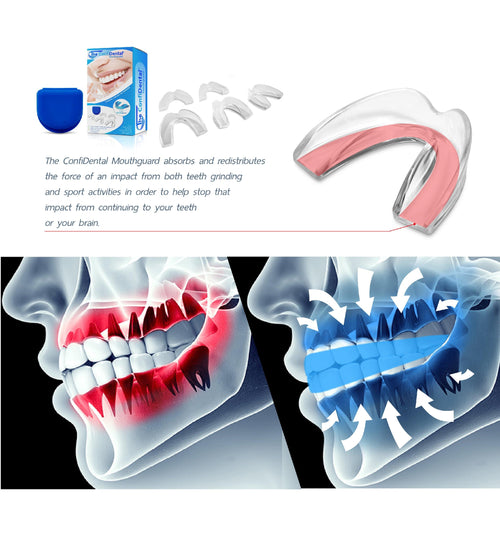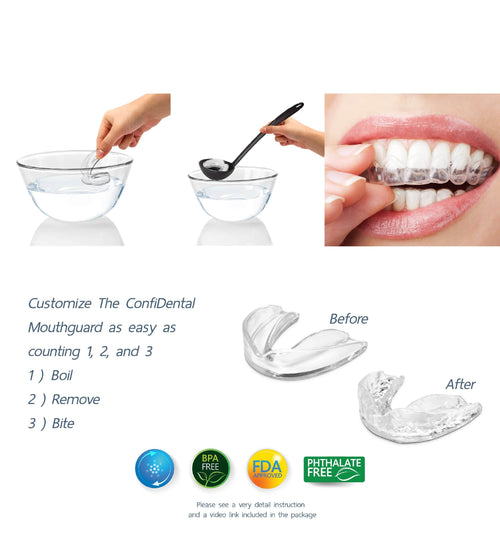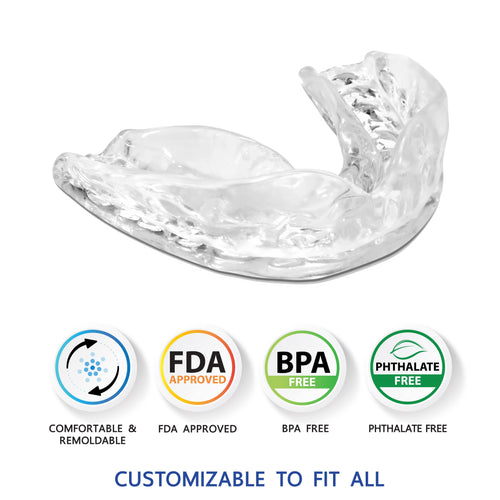 Best Selling, Premium Quality Mouthguard for Only $19.99
Introducing The ConfiDental.
Working as the perfect solution for teeth grinders and for those struggling with ongoing bouts of bruxism.
The ConfiDental mouthguard is made from premium medical grade, BPA & Phthalate Free materials with a slim (thin) design that assures a high level of comfort while sleeping.
Reduce Tension on Jaw Muscles from Bruxism and TMJ

Fully Customized for Your Mouth

Providing The Lowest Prices in The Premium Quality Market